Translate this page in your preferred language:
The Right Education Degree for You
You are unstoppable. You're ready to take your career to the next level and provide a better life for your family while making an impact in your community. Nova Southeastern University can help make it happen. Our bilingual education programs are designed with you in mind—build on what you already know to chart a new professional path to a future of purpose and potential.
Personal Attention
Join a collaborative, inclusive, and supportive learning community where teachers prepare to help students of all ages, in schools, community settings, and workplaces, toward a brighter future. Become an agent for change in your community by earning an advanced degree in a specialized education program. NSU caters to the needs of Spanish-speaking students, guiding you to become an effective educational and instructional leader.
From the moment you enroll in one of NSU's education programs, you have access to real people and professional resources that accelerate your personal and professional growth.
Proven Success
It's not just about getting in – it's about getting it done. What you learn is valuable and pertinent, so you stay focused on your goals. With above-average graduation rates across all our programs, our graduates go on to enjoy higher pay, job satisfaction, and quality of life when compared to their peers. Our bilingual programs are tailored to make your tomorrow better—starting today.
Thanks to the bilingual program of the Fischler College of Education and School of Criminal Justice, I will have a second professional opportunity that is worthy, generous and noble. I will be able to teach the next generation with mysticism, desire, and ethics. NSU has allowed me to reinvent myself by valuing my previous knowledge. It has given me meaning to my new professional path, and the best of all is that I will be called Maestra, and Maestros are for life.

Lisbeth M. De Cambra | M.S. Spanish Language Education | Miami (Kendall) Campus
Quick Facts
Curriculum
Start Dates
Doctoral programs are available to start in August, January, and May.

Educational Specialist and Master's programs are available to start in August, October, January, March, May, and July.
Delivery Options
Classes for bilingual programs are offered in a variety of convenient formats. Online courses are available for all programs regardless of location, while Hybrid courses are offered at our Miami/Kendall, Puerto Rico campuses and in Latin America. All Doctoral programs require attendance at Summer Institute.
Tuition
Why Earn Your Degree at NSU?
Flexible Learning
Courses can be taken online, in person, or a mix of both, whatever works for you.
Experienced Faculty
Students are offered second language support by credentialed bilingual professors who are experts in their field.
No GRE Requirement
GRE scores are not required for admission; other qualifications are accepted per program.
Doctor of Education
Organizational Leadership concentration
Educational Specialist
Curriculum Instruction, Management and Administration concentration
Master of Science in Education with concentrations in:
Exceptional Student Education
Spanish Language Education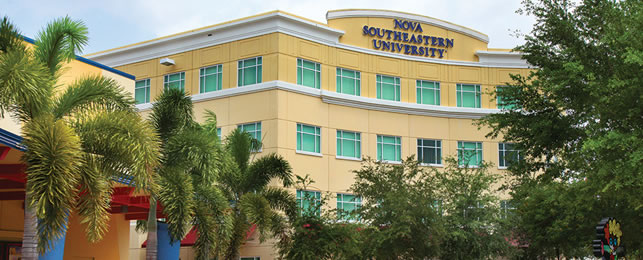 Questions?
Georgina Argüello, Ed.D.
Assistant Dean, Academic and Faculty Affairs for Bilingual Programs
Office (305) 275-2620
deheredi@nova.edu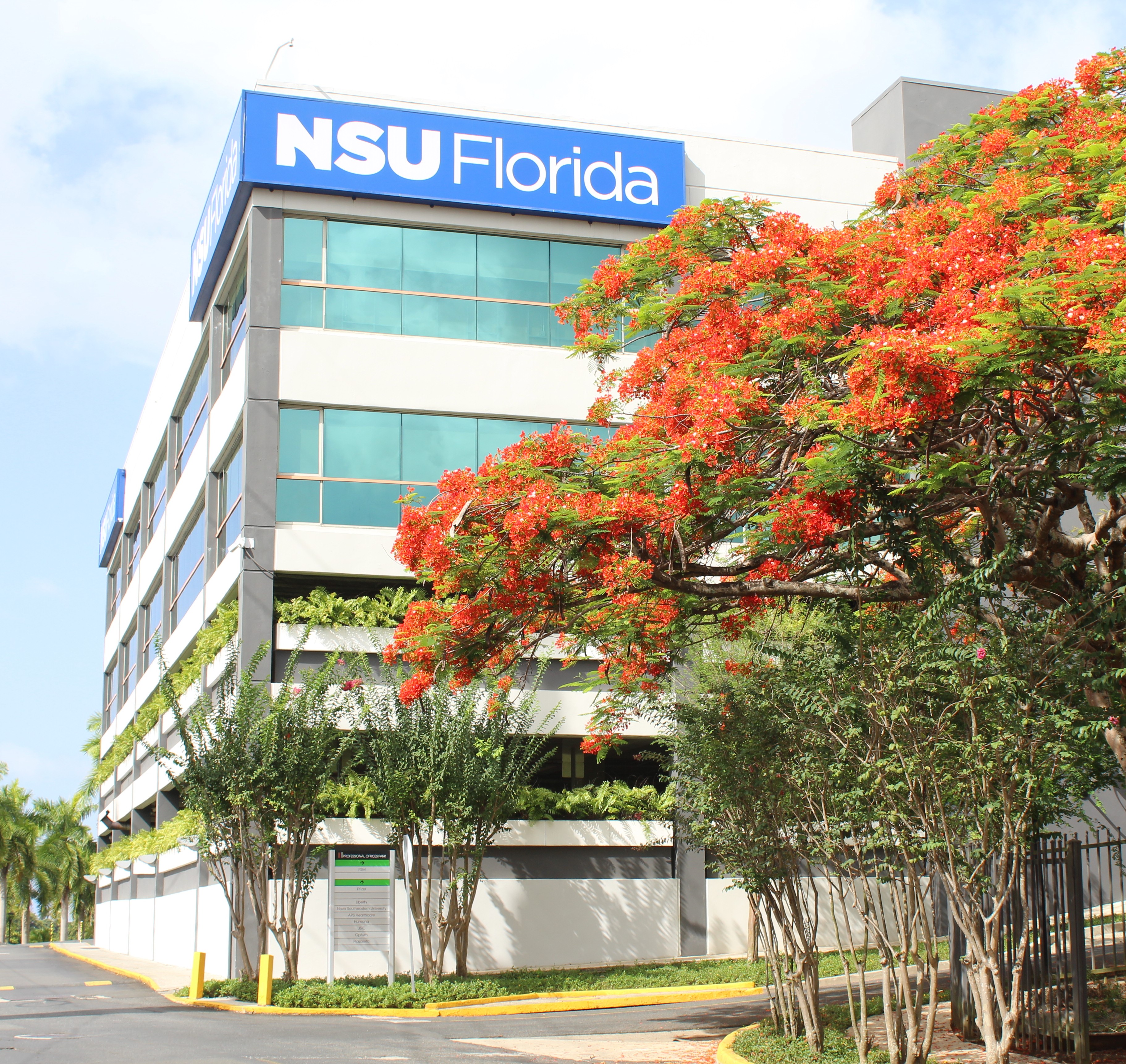 Doctor of Education with concentrations in:
Educational Leadership

Higher Education Leadership

Instructional Technology and Distance Education

Organizational Leadership

Special Education
Doctoral Completion Pathway
Ed.S. in Educational Leadership
Master of Science in Education with concentrations in:
Curriculum Instruction and Technology

Exceptional Student Education

Teaching English to Speakers of Other Languages (TESOL)
Questions?
Suleira Quinones, Ed.D.
Professional Offices Park IV
997 San Roberto St.
San Juan, PR 00926
Email: suleira@nova.edu
Phone: (787) 909-0099
Campus Contacto: (787) 773-6505
Colombia
Doctor of Education
Instructional Technology and Distance Education
Dominican Republic
Doctor of Education
Instructional Technology and Distance Education
Master of Science in Education
Curriculum Instruction and Technology
Questions?
Georgina Argüello, Ed.D.
Assistant Dean, Academic and Faculty Affairs for Bilingual Programs
Office (305) 275-2620
deheredi@nova.edu